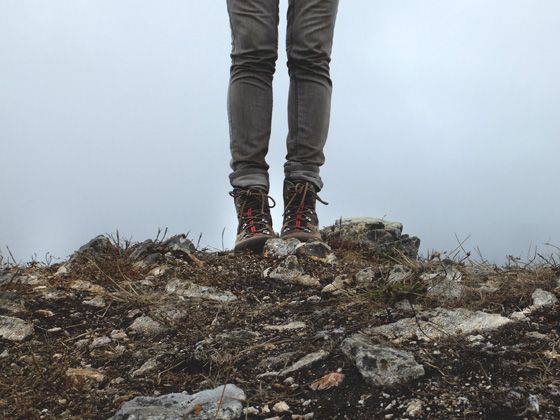 Oh hi before 6:30am on a Saturday morning! You're looking, uh, chipper. I can tell it's fall now because the sun isn't even pretending to be out yet and the trees and just loving their lives in the wind. In a few short moments I will be prying myself out of my perfectly warm bed and into a pair of scrubs. My first 24 hour shift at the hospital starts this morning. Pray for me. Just think of me wandering around the L&D congratulating people on their new babies like
this
. I've got lots of good stuff for you to read like drinking traditions from around the world, how to make apple pie biscuits, why you should visit New Zealand, and going out in Toronto on the cheap. Stay warm in bed my friends, weekend on!
The distraction free iPhone
. Totally into it.
shut. up.
apple pie biscuits
one thousand percent yes
to all of these
I've got kiwis on the brain as of late and felt compelled to find the
New Zealand posters
from Flight of the Conchords. Worth it.
ohhhhmmmyyyygodddd
homemade stroopwafels
budget date ideas
for going out in Toronto
drinking traditions
from around the world
perfectly adult and appropriate for
a pizza party
more hilarious posters: Andy Dwyer
quotes as motivational posters
three of my favourite words in one sentence:
13 comics
that smash the patriarchy
helpful:
simple bedtime yoga
routine
how long
will that wine last?
what to drink
this weekend